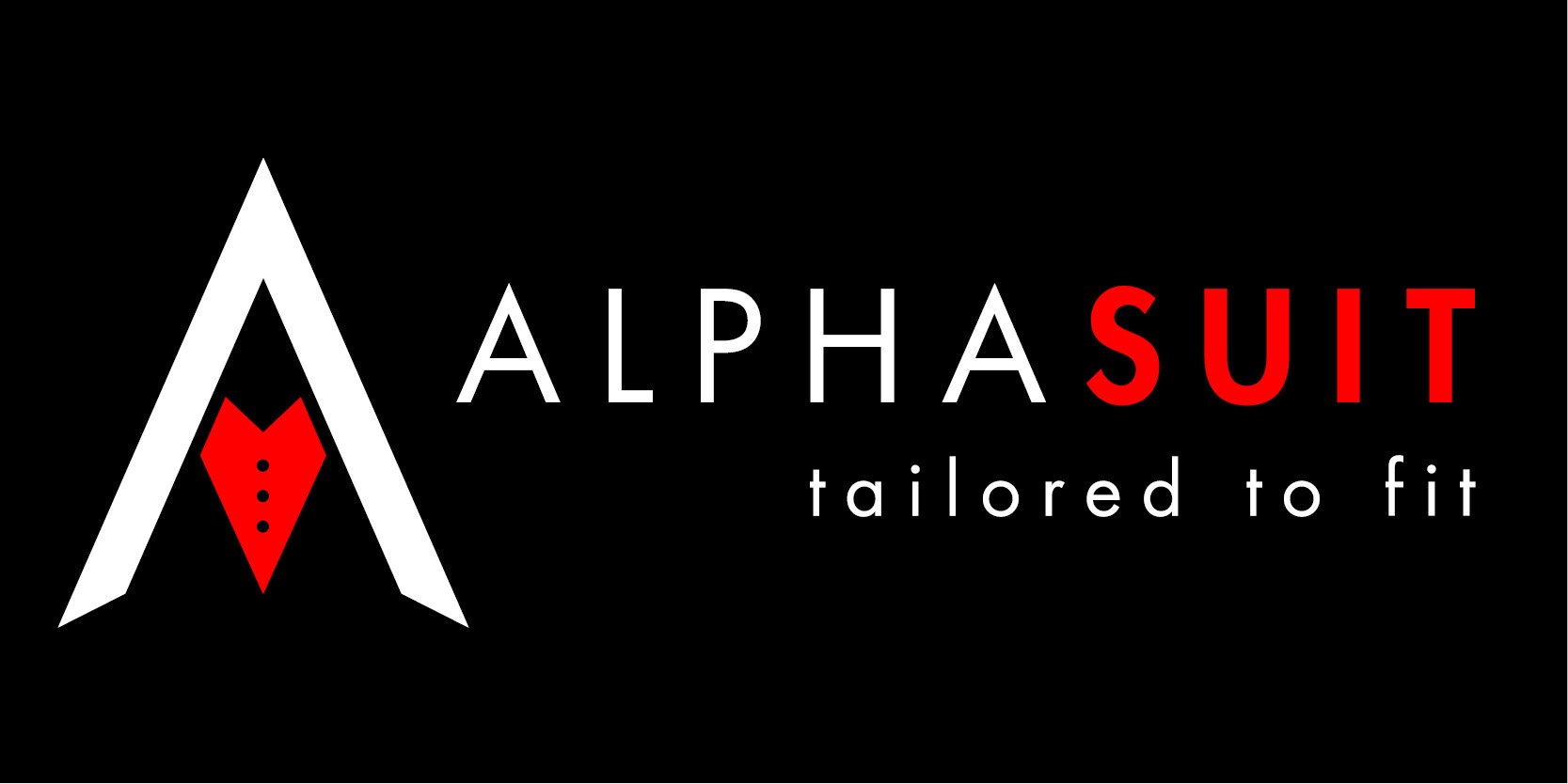 Custom suits have traditionally been for the "well to do" until recently. Alphasuit was created in 2014 t ogive young professionals the ability to purchase affordable custom suits.
But AlphaSuit isn't just for young professionals, it's for anyone looking for a great bargen on their custom made suits. In addition to made to measure suits, Alphasuit provides, custom sport coats, custom made trousers, tailored dress shirts and tuxedos.
So, if you're the type of person who can buy whatever you want but just aren't that into clothing, Alphasuit may be for you. Custom clothing prices are as follows.
Custom Suits $495-$750
Custom Shirts $89-$125
Custom Sport Coats $369-$425
Custom trousers $165-$295
Another unique quality about Alphasuit is that they do not continually bother their clients with phone calls, high pressure sales tactics and constantly asking for referrals. With Alphasuit men find the online and schedule an appointment to go to their showroom to view fabrics and get measured up. When the clothing is ready you clients receive a text or email informing them that their clothing is ready and they should schedule a pick up appointment right from the website.
If you're interested in Alphasuit their showroom address and contact info is below.
614-333-0034
629 N High St, 4th floor,
Columbus, OH, 43215 US
http://www.AlphaSuit.com
Alphasuit is pleased to announce they are now selling Custom made suits Chicago at their permanent location located at
320 W Ohio St
#3W
Chicago, IL 60654